Life-Work Balance and an active, healthy body and mind is one of my guiding principals. I love cooking and I do a broad variety of sports.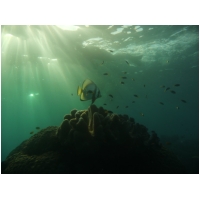 I also run occasional Fitness Boot Camps in the Perth area. These Boot Camps are tailored to complete Obstacle Races successfully and injury free. We build our upper body strength, a strong core and sound condition. If you are interested in joining our session please let me know, I do advertise them on Meetup and facebook. For the Boot Camp you will only need to bring your bottle of water, a towel, some positive attitude and $5 donation towards my costs. We run the classes in mixed group between 4 and 16 sport addicts covering all levels from beginner to advanced.
Pretty much any activity you can think off I have or want to try. These are the things I engage in regular:
scuba diving – Certified Padi Rescue Diver, – I am a member of the UWA Under water club.
four wheel driving,
motorcycling,
kayaking,
biking,
swimming,
squash,
dancing,
kick boxing,
and hiking.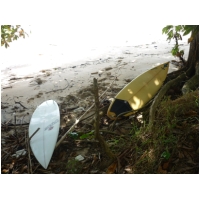 So if you are like me and like to meet me for a casual work out or hike, please feel free to contact me.