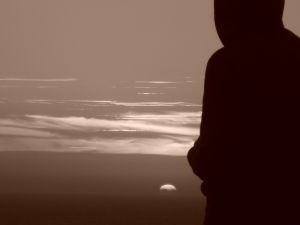 Energetic – visionary – ambitious – why did I choose these words as a slogan to describe myself.
Well first of all they give the three letters of my name a meaning, but more important they represent my open and engaging character.
Clients, colleagues and friends appreciate my personal drive and energy to create and catch up on ideas and visions as well as to motivate others. If you've ever heard of the INSIGHTS Discovery® typology of characters – you will identify me as an communicative visioner, inspiring and motivating, who gets along with others easily. You can always count on me, to have ideas and identify goals and milestones, because I'm ambitious and methodical in realising plans in private and at work.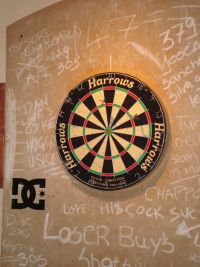 I am a certified Prosci Change Management Practitioner, an accredited Trainer and an experienced business economist with a proven track record of working successful in the Mining and Resources, the IT and HR services industry. My special interests and abilities are around large ERP Solutions implementations such as Oracle, JDE and SAP. In 2009 I did a one year sabbatical, where I travelled and jobbed through Asia Pacific, not only was this a great experiences, but I discovered my love for the Australian continent.
My personal passion is to develop and deploy successful methods for change management, project management, time management, negotiation and sales techniques and the mentor, train and coaching others to be efficient and effective in these techniques to be rewarded with a higher satisfaction in their personal and professional life.