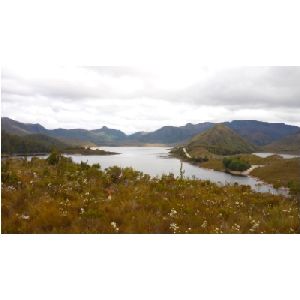 I have been co-author of two scientific publications focussing on customer loyalty which have been published in the German marketing journal  zfbf (  Schmalenbachs Zeitschrift für betriebswirtschaftliche Forschung Feb. zfbf 2013):
Kundenbindung im Electronic Commerce Eine empirische Analyse zur Wahrnehmung und Wirkung verschiedener Kundenbindungsinstrumente im InternetEva Blömeke / Michel Clement / Edlira Shehu / Eva Pagendarm
Transparenz als Erfolgsfaktor der wertorientierten Vertriebs- und Unternehmenssteuerung: das Beispiel Siemens HealthcareEva Blömeke / Michel Clement / Edlira Shehu / Eva Pagendarm
When I left Germany I started writing about my adventures traveling through Australia, Thailand and Indonesia.
Later I started a regular blog about my life as an expat in Perth.
Please understand, that these storybooks are only available to a selected group of people. Login data can be requested at the contact page.
Travel blog – around Australia, Thailand and Indonesia
Eva in Australia – About the life between red sand and the beach
One of my long term goals is to publish a kids book. I hold the manuscript (written by my granddad)  and would enjoy doing the illustration myself. If you have experience with this sort of project I would enjoy having a mentor.